Note: Affiliate Links included for Black Friday
So, I don't usually do a whole post about deals and such. I did want to point a few real quick. Today, I am dropping some recommendations and tools for Black Friday. Most of them are running specials right now, so take advantage!
Black Friday
SiteGround
Ever since I moved my sites to SiteGround, I have been extremely pleased with the performance. The customer service is good as well.
SiteGround has a great #BlackFriday sale for hosting that is good thru the 27th. 70% off in some cases, get it now if you need good #wordpress #hosting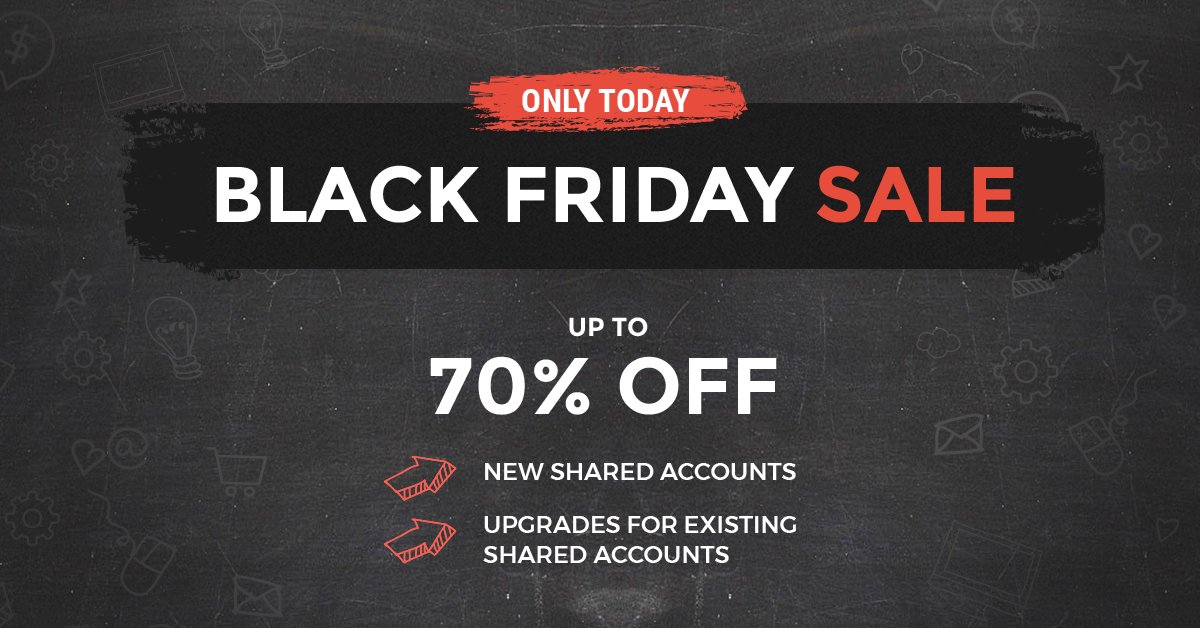 Beaver Builder 25% Off
I have created many landing pages the past year and Beaver Builder makes it happen, and happen quickly. I am extremely satisfied with what I can do using Beaver Builder along with some of the premium add-ons. You can do more than create landing pages, you can also create custom pages. I created one for Conway Scene that serves as a Holiday Gift Guide.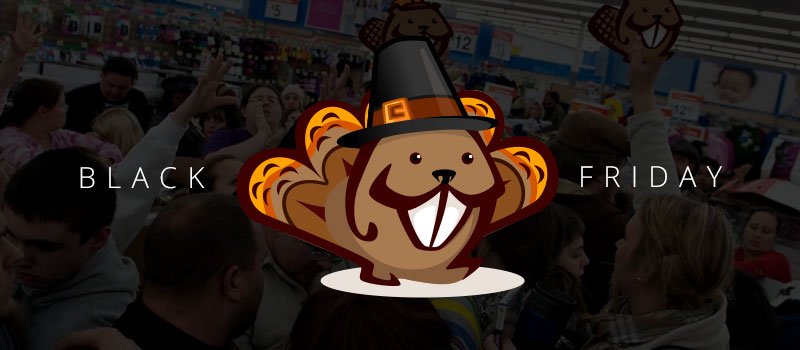 Beaver Builder Products
Are you looking for great deals on Beaver Builder products for Black Friday? My friend Davinder Singh Kainth has rounded them all up. Check out the link and look for the discounts!
StudioPress
I have been using StudioPress since the early part of this decade. I got the Developer's Package and haven't looked back. I have noticed some other good themes since then, but whenever I need to spin up a WordPress website, I am looking at StudioPress first. It is developed to be fast and efficient. Combine it with SiteGround (see above) and you have a really quick moving website.
They are offering 25% for Black Friday. It looks like the deal lasts through the weekend.
StudioPress is offering 25% for #BlackFriday 
Premium WordPress themes, the best theme framework with the best supporting community
Trello
Trello is just one of those kinds of software that makes sense to guys like me. I don't have a project management background. I would call it list making on steroids and, of course, online.
Organize your life
This is your year to get all those gifts purchased and wrapped early. Keep your #BlackFriday gift list and receipts organized with this holiday shopping Trello board 🛍️ https://t.co/3TMlM2cL7Q pic.twitter.com/ctbH3yZtpc

— Trello (@trello) November 24, 2017
I highly recommend Trello.
Sumo
Sumo is my goto list building platform for WordPress. I use it on all my websites.  These days you can even execute a content upgrade with Sumo. They keep adding features to the free and making the pro even better. Although I still use Gravity Forms, you can, ideally, install Sumo and do about everything you need to do in communicating with your converted visitors.
They have some of the best blog posts on the interwebs for growing your email conversion. Noah is a pretty cool dude and even wrestled a Sumo wrestler at SumoCon.
Here's @noahkagan wrestling a 600lb sumo wrestler. #justconferencethings pic.twitter.com/KjHZkCut4R

— Brennan Dunn (@brennandunn) October 1, 2017
2X your email list
Wrapping it up
Finally, you know my homepage evaluation that I do? I have had a few to take advantage of the report and have been pleased with their results. I am going to take off $100 for any December evaluations. I'll start this on Monday. November 27th.
I am currently making up a page for this offer, so stay tuned!
Also, when you are on my email list, we will send you emails in the next month, and I am going to look for good offers for entrepreneurs. So, register today (form is at the bottom right of the page) and you will get a free gift as a bonus. Become and Uncommon Entrepreneur.
Finally, I want to interact with you a tad more than an email 🙂
I have started a group called Uncommon Entrepreneurs on Facebook. I would love to have you part of the group. I have some fun things in mind for the month of December, and, maybe, a crossover event with Content Creators ran by the WP Chick Kim Doyal and Steven O'Sullivan.